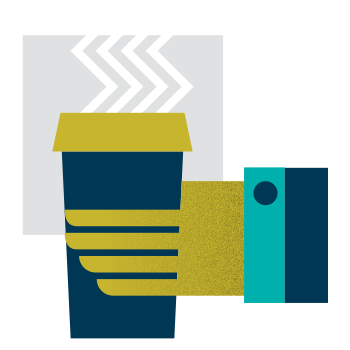 A workplace that works with you
With easy access from Poplar Avenue, convenient parking and beautifully decorated workspaces, you can get in, get inspired and get it done. TraVure helps you get into your workflow.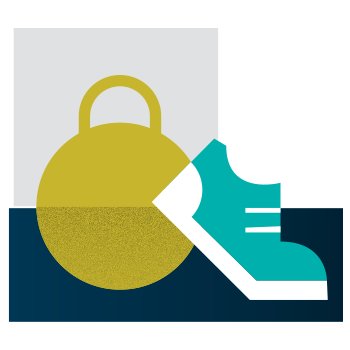 An excuse to get away from the desk
With access to walking trails, a pedestrian-friendly layout and stunning artwork, you can get your refreshing, daily walk without having to go to the gym. (But we know sometimes you just want that feel-good workout, so we also have a state-of-the-art gym right on campus.)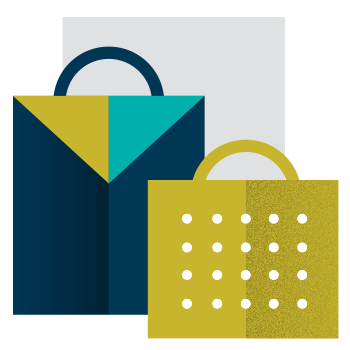 More time to treat yourself
Shopping is fun, and it shouldn't require an afternoon of driving just to get there and get home. With shops on site and just a short drive from Saddle Creek, TraVure makes shopping and dining the leisure it was meant to be.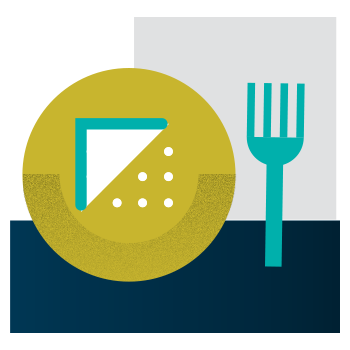 Satisfy any craving
Not sure what you're in the mood for? No worries! TraVure has an array of delicious, on-campus restaurants, or you can head to Saddle Creek or East Memphis, just a few minutes away, to grab a bite at your favorite spot.