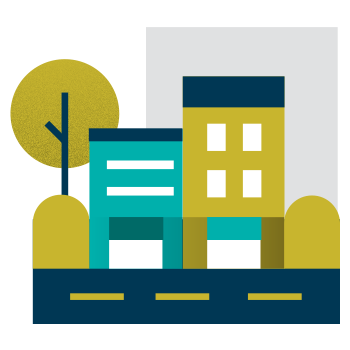 Right where you want to be
Whether you need to grab lunch, run an errand or head off to a meeting, TraVure is located just minutes from the Saddle Creek and East Memphis shopping centers, as well as the Poplar and I-240 junction. Spend less time commuting and more time doing.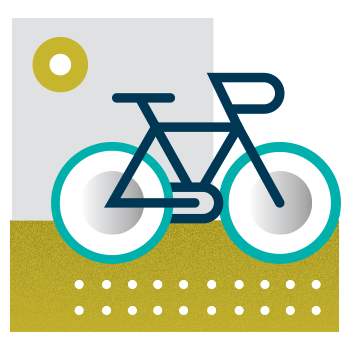 An excuse to get away from the desk
With access to walking trails, a pedestrian-friendly layout and stunning artwork, you can get your refreshing, daily walk without having to go to the gym. (But we know sometimes you just want that feel-good workout, so we also have a state-of-the-art gym right on campus.)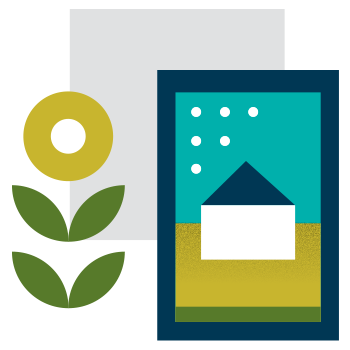 Find your happy place
Working well goes beyond just having the right tools. Curated landscaping, adorned with beautiful commissioned art pieces, sculptures, murals and a relaxing courtyard help make TraVure a healthful, encouraging work and retail space.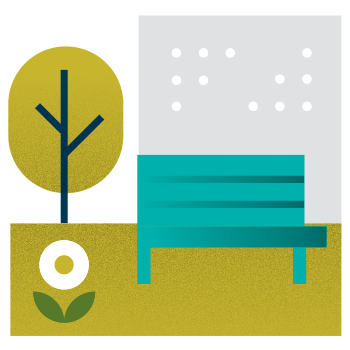 Get more done
What keeps your team happy? TraVure provides access to on-site restaurants, a fitness center, outdoor seating areas, energy-efficient smart features and campus-wide WiFi so that your team is ready to overachieve.